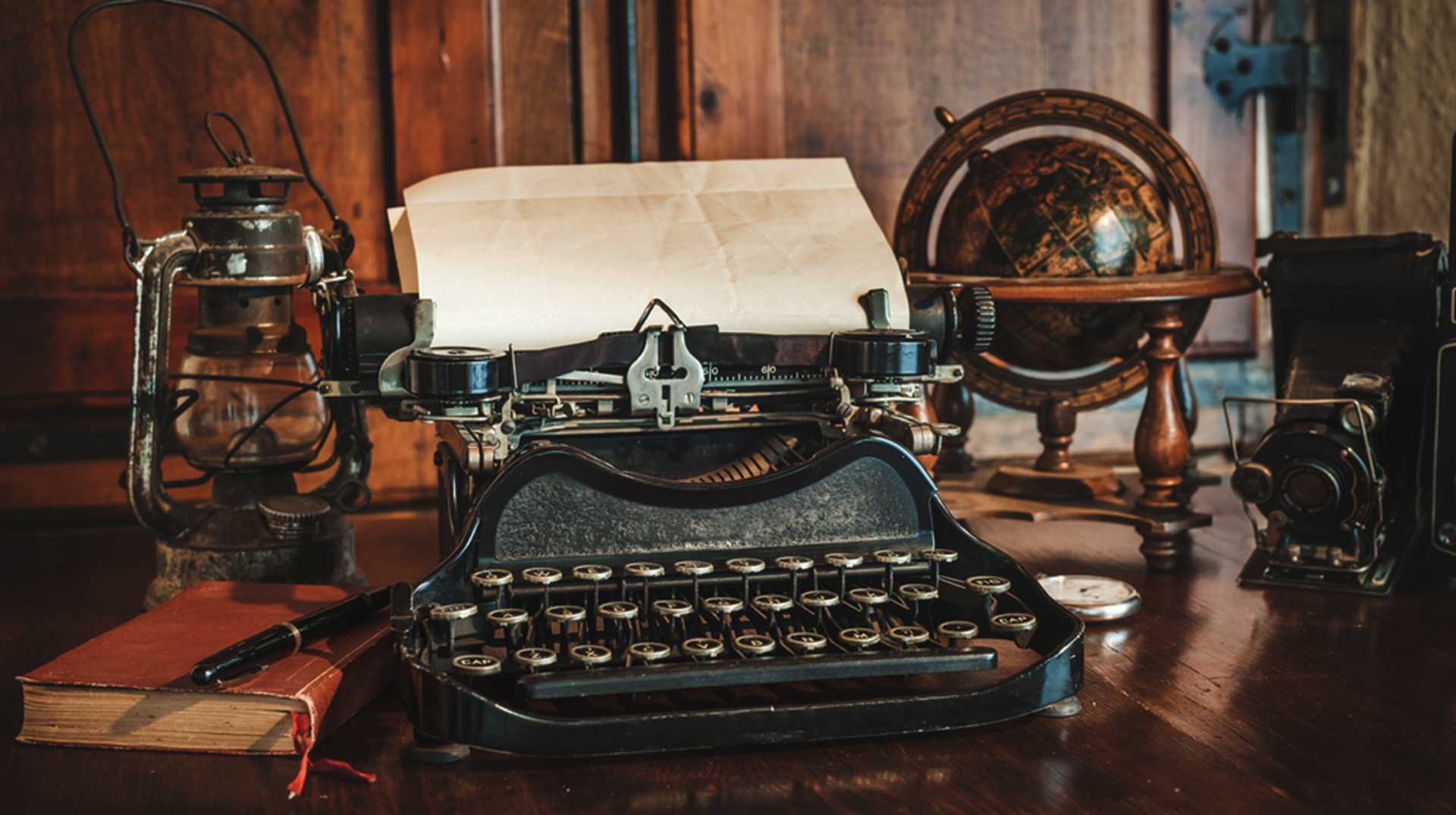 Education and Experience :

Education plays a crucial role in shaping one's personality and thoughts and lays a concrete foundation and understanding for the future aspirations. He has thrived to attain excellent academic credentials:
Health Economics, Health Leadership and Management (MPH Masters –One year), Johns Hopkins University USA (2017-18).
Master of Arts Economics(2007) JNV University Rajasthan, India.
Bachelor of Medicine and Surgery (MBBS) Rajasthan University Jaipur, India (2001).
Training of administration and government management at Mussoorie, India (2002).

Dr. Prithvialso worked on an assignment inMPH class at Johns HopkinsUniversity, Baltimore,USA; from July 2017 to June 2018.

He further was a part of the following Development Programmes in 2012-13:
2nd Asia-Netherlands Water Learning Week (7 days, 13 countries) at UNESCO IHE, Netherlands.
Carbon Forum Bangkok Meet 2013-carbon trading, abetment solutions and clean technologies.
Asian Development Bank Manila (7 days, 45 countries) Project Management and procurements.
Korean Development Institute-School of Public Policy and Management South Korea (15 days).


His knowledge and experience has helped him curate a path for all his visions in life and shaped him into an expert in the following:
Evidence based policy formulated in Urban infrastructure, Finance (Expenditure), Medical & Health, Labour, State Insurance and Social sector in Child and Women welfare.
Urban Infrastructure Development-Designed, developed contracted and executed infrastructure projects for existing 15 cities as well as planning new habitats and city facilities as growth centres.
Financial Planning :-Mobilizing Billions of dollars within stateby designing innovative financial tools to meet budgetary demands. Mustering funds from international agencies (World Bank, IMF and Asian Development Bank (ADB) Implemented 360 million USD ADB RUIDP project.
Monitoring and Leading:-Created IT supported tools (in 4 departments) to monitor financial benefit distribution, Human resource management, Timeline management and beneficiary impact assessment. Lead Large Infrastructure and social sector projects and schemes affecting large masses.
Corporate Handling:Dealt with Multinational companies and Indian companies of all sizes as Commissioner Investment Promotion (Bureau of Investment Promotion). Converting business leads into durable investment in state.
High Office Management: By using IT as well convention behaviouraltactics and strategies to handle not only daily assignments but also long-term projects etc.Making use of modern tools of management coupled with Setting IT based protocols, tools, Apps, innovative social networks etc.
Strategic Planning and Team Building: Carrying agenda of interests and envisioning future targeting of beneficiaries, understanding movement of adversaries and creating teams to handle unpredictable situations.
Analytics and Forecasting: Published researched articles in USA by using analytics through Excel, Stata Software and simulation techniques (bootstrapping, Markova modelling) to understand policy impact and behaviour of people. Expert in using these tools for policy, voter behaviour, impact of social sector schemes etc.